1/. Vision Board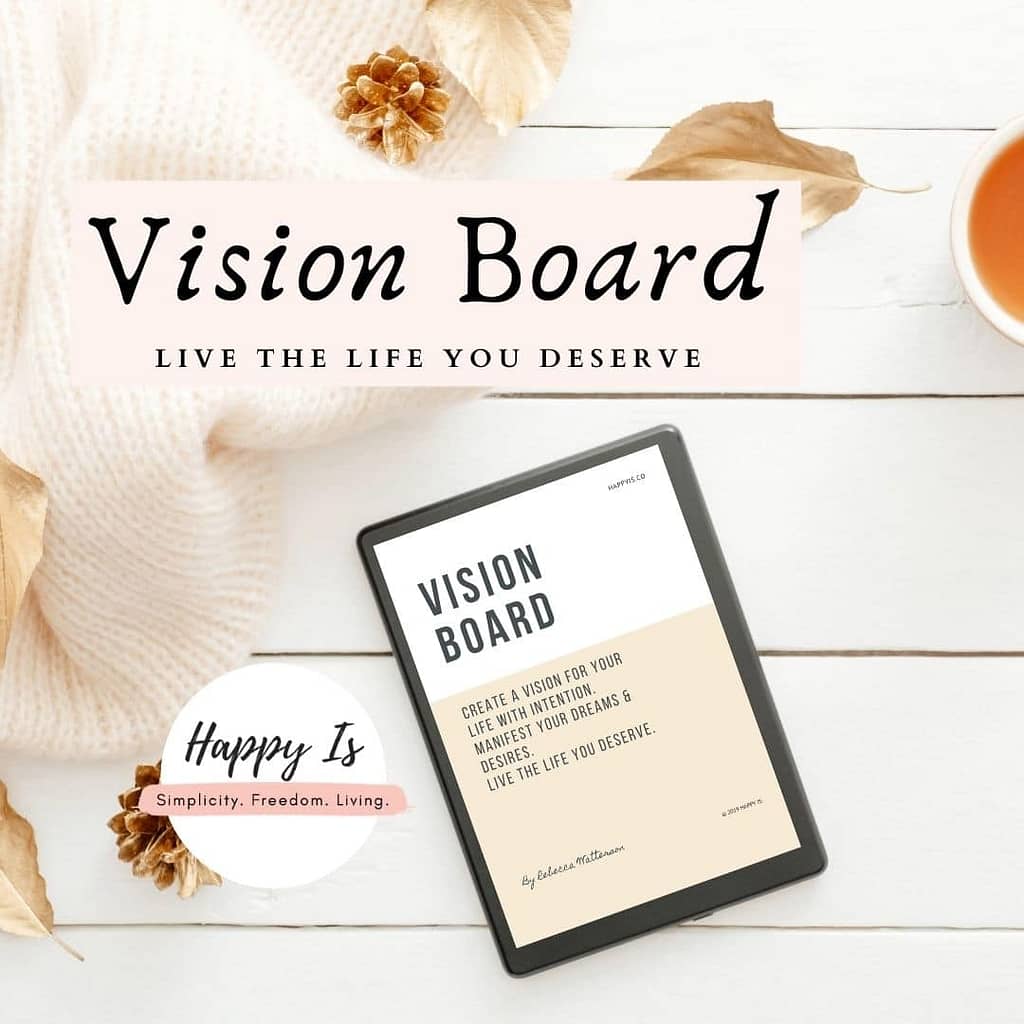 Learn how to design a Vision Board to create a vision for your life with intention. I teach you top strategies to manifest your dreams & desires, and live the life you deserve.
2/. Mighty Mindfulness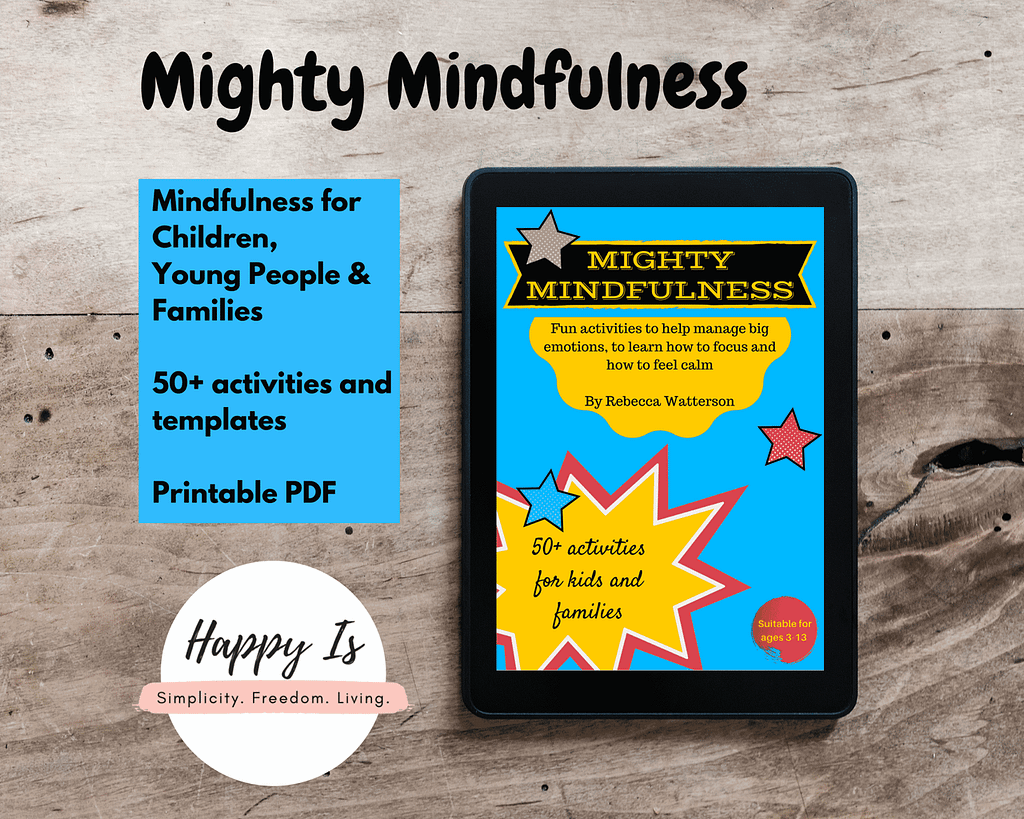 Mighty Mindfulness is my top-selling eBook containing 50+ fun activities to help manage big emotions, to learn how to focus and how to feel calm.